OUR TEAM
Mary Young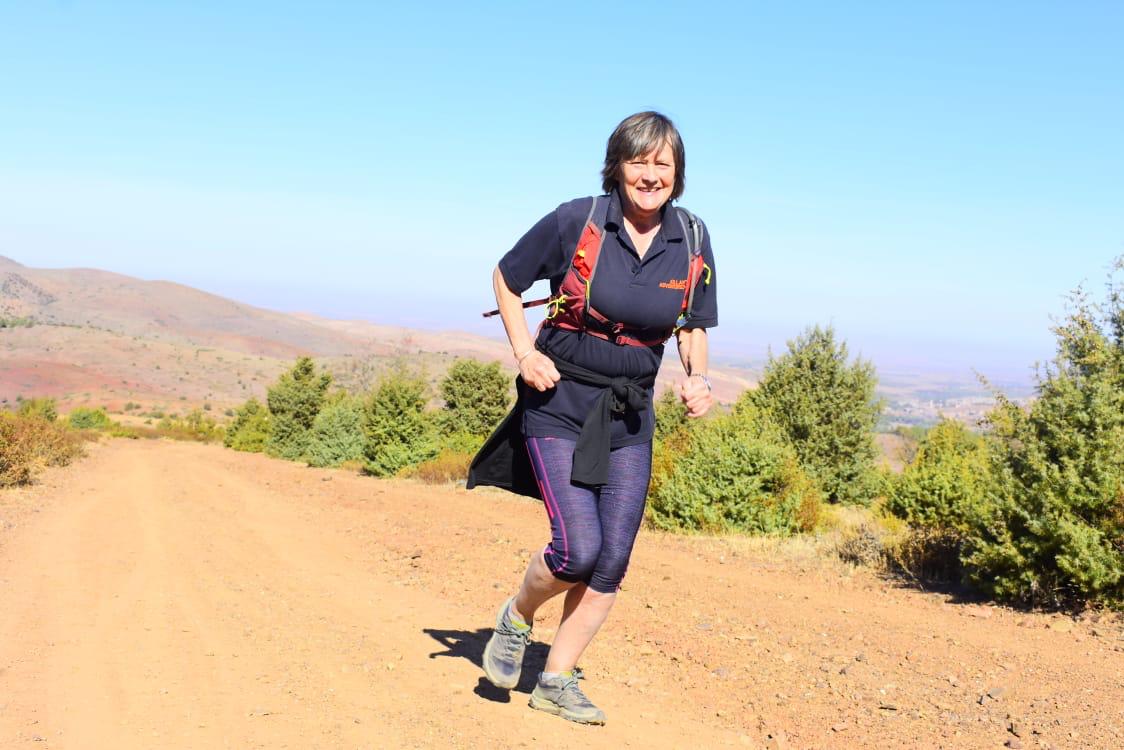 Founder and Director of Connemara Adventure Tours, Mary has lived the adventure of their 35 years in existence! Sailing to America for her honeymoon in a 26' boat, working on an 80' ocean racing yacht whilst sailing 30,000 miles around the world – all before starting up Killary Adventure Company with husband Jamie in 1980. She has travelled extensively by boat, bicycle & foot but has yet to find anywhere better to live and work than Connemara.
Having grown up around the Adventure business, Mary and Jamie are now joined by their children who have also travelled widely but chosen to return to Connemara to live and work - what better testimony to the power of this place.
Mary and her team look forward to welcoming you to see for yourself the place where the Wild Atlantic Way combines mountain, seashore and island and where a warm Irish welcome awaits you.
Jamie Young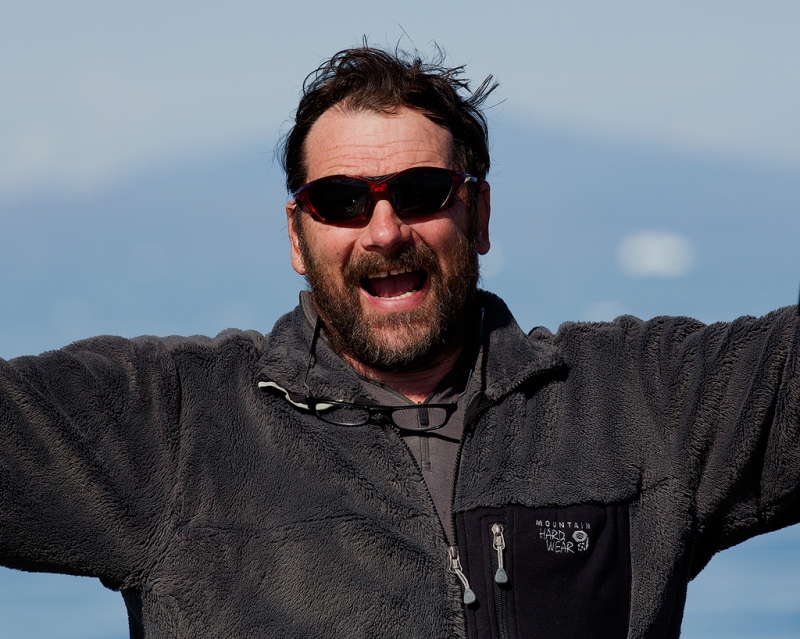 Founder and Director of Connemara Adventure Tours. The real adventurer in the company, Jamie has sailed the Atlantic in a 23' boat, skippered Ondine around the world, sea kayaked around Cape Horn, sea kayaked in the Islands off Guinea Bisseau, re-enacted Shakleton's small boat voyage from Elephant Island to South Georgia and most recently led a three-month sailing, climbing and sea kayaking expedition to Greenland. And as he says himself, he is not finished exploring yet!
Our trips are not of this hard-adventure level, but we offer you the chance to explore a more remote part of Europe, knowing you have the comfort of a reliable and well-organised back-up team.
Chloe Bolger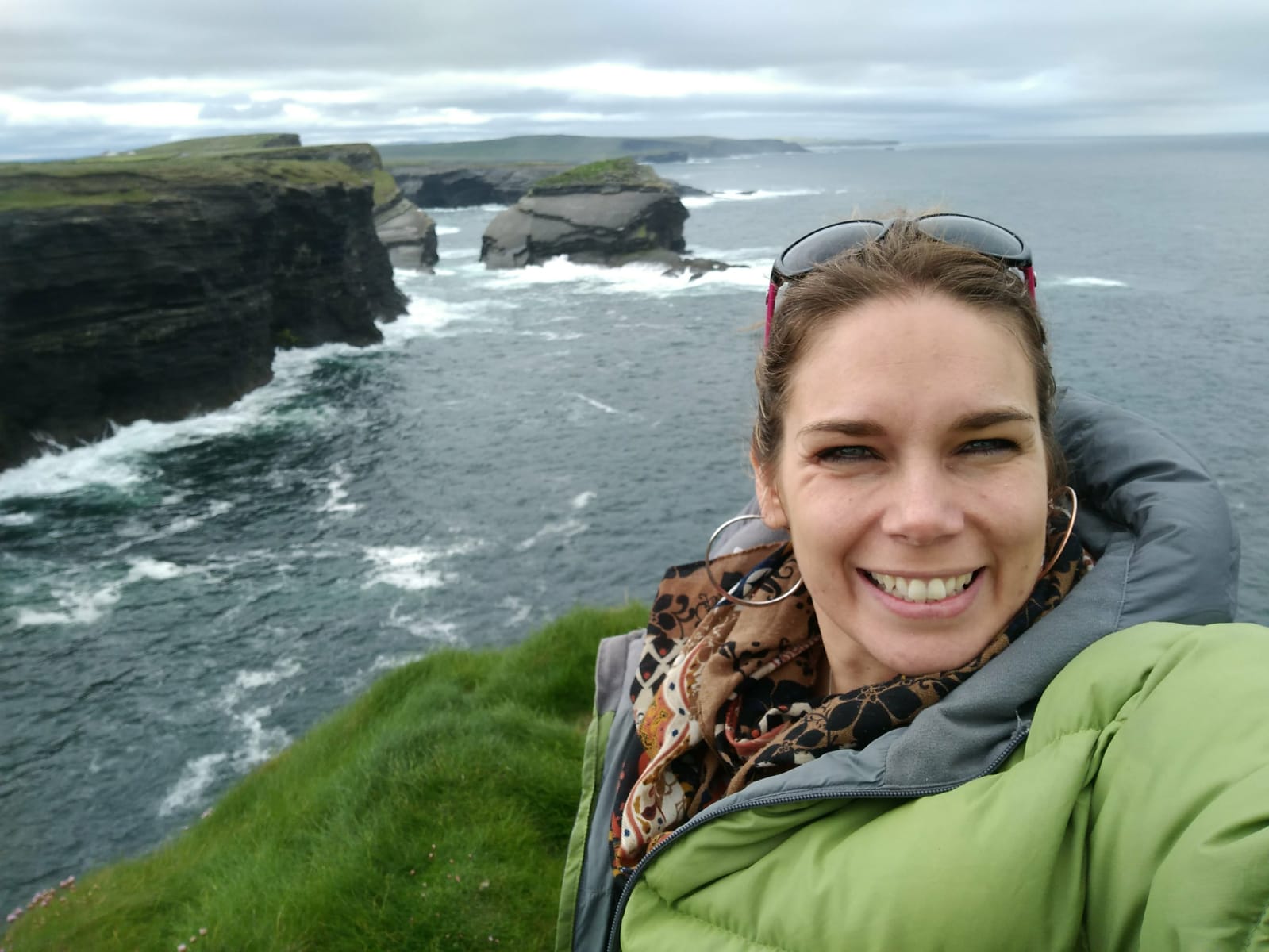 Manager of Connemara Adventure Tours since 2009 and a native of France, Chloe brings immense energy and direction to the company. She started her career in Ireland as an outdoor instructor in Killary Adventure Centre as a way of learning English many years ago and then moved to Dublin to work in a "real" job, which quickly had her mind drifting back to the west. She missed the easy, friendly pace of Connemara, the stunning views which are different every morning and the people. You can imagine her delight when the position of Tours Manager became vacant and she had her chance to move back to the west. It was a match made in heaven – the small village in the heart of all that staggering beauty and a vibrant, glamorous and enthusiastic French woman to help sell it!
But the story does not end there. Chloe then managed to fall head over heels in love with a rugged, well-travelled Irish man (Conor) who was equally passionate about the outdoors and his new-found home in Connemara. They married in Leenane in 2013 and have made a home there with their two little girls. Together they help to make Connemara Adventure Tours the uniquely personal experience that it is.
Ciara Young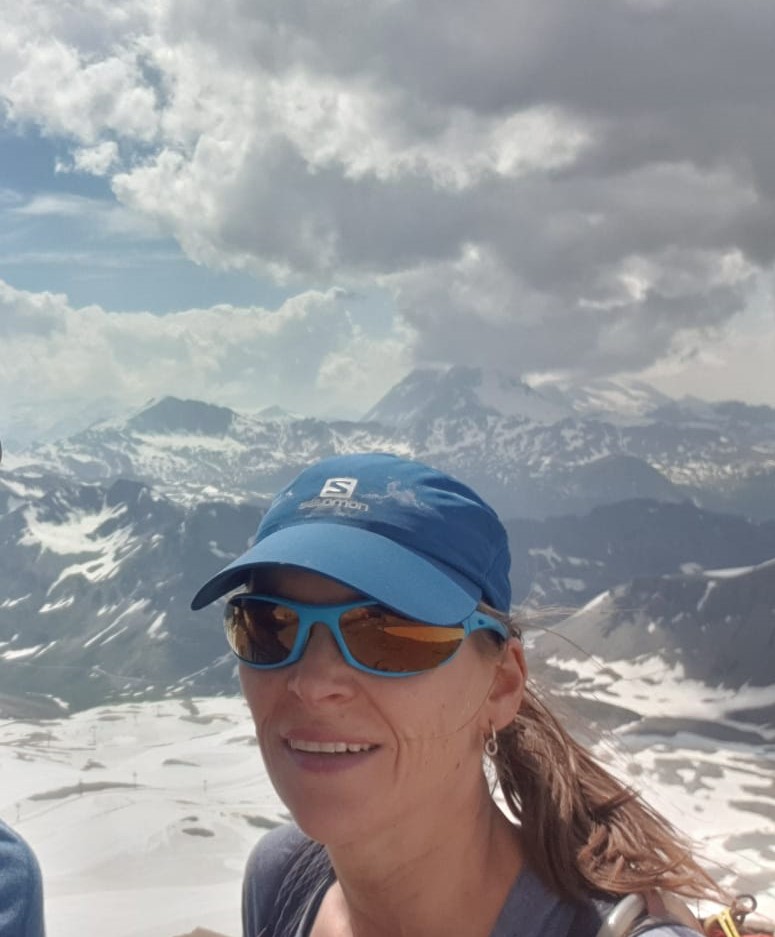 Ciara, daughter of Mary and Jamie, grew up immersed in the outdoor lifestyle and stories of grand adventures. She finished second level education and headed off to explore the world for four years visiting Australia, New Zealand, South America, Central America, Africa and Asia. On her return to Ireland in 2006 Ciara completed a degree in Marketing and Events Management. She then returned to Connemara where she grew up to run the marketing office for Connemara Adventure Tours. Most days she can be found running or cycling the hills of Connemara during her lunch break! Ciara now lives in Leenane with her French husband Jerome and their three small children.
Conor Bolger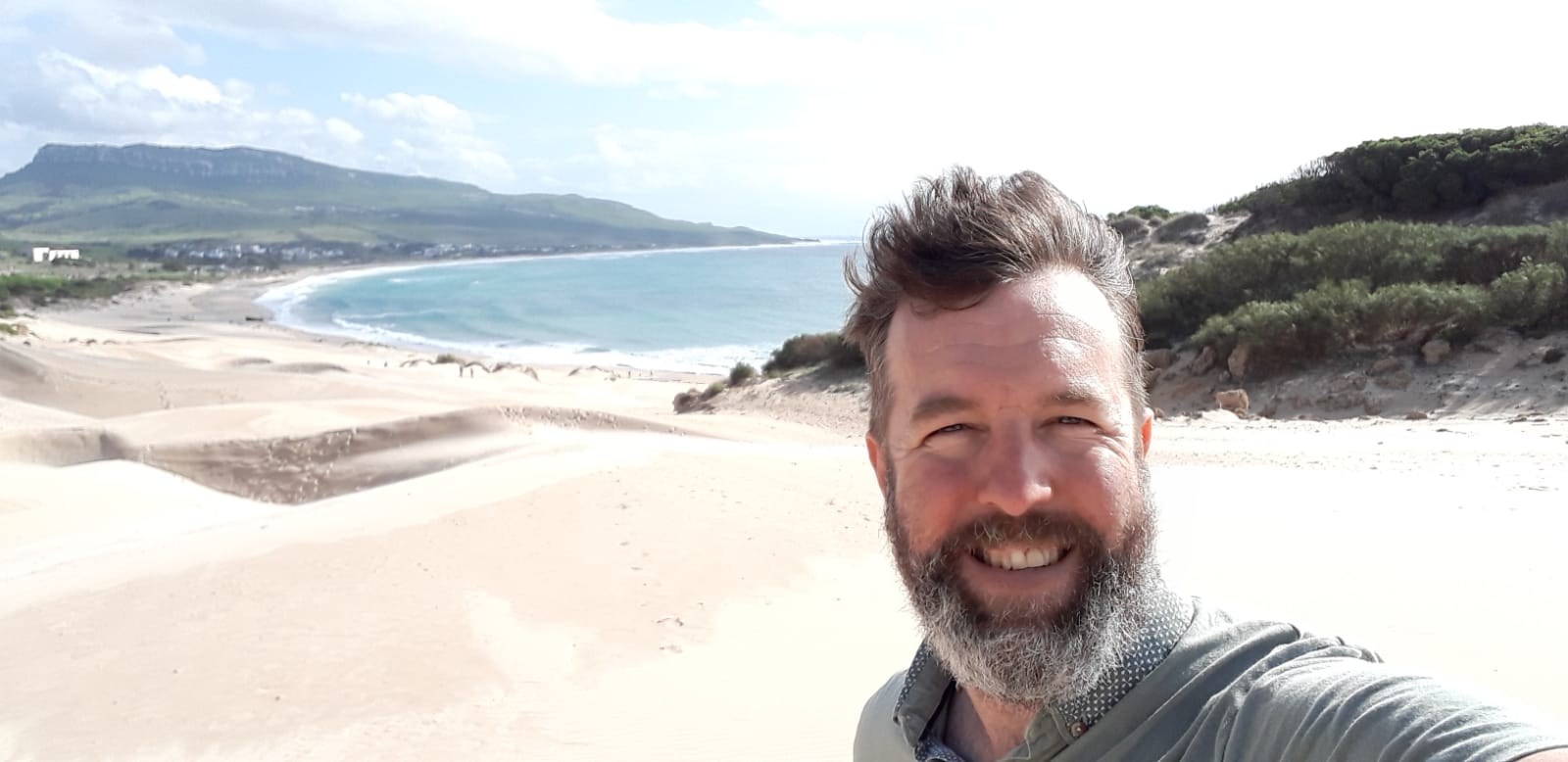 Conor is the Connemara Adventure Tours bike mechanic, overhauling and servicing the entire fleet of high-quality bikes throughout the season. He is also the person who will meet you at the start of your tour, make sure all your equipment is right for you, answer your questions and provide you with much local knowledge and tips for getting the best out of the route you have chosen. He is calm and patient and entertaining with that droll Irish humour which will have you at ease as soon as he meets you.
After experiencing the most spectacular fjords in New Zealand, climbing the highest peaks in South America, biking all the way through America from San Diego to Florida, he did not expect to fall in love with a tiny village in his own country called Leenane. But he did and for that we are all especially grateful. Now married to Chloe he looks forward to welcoming you to his new home.
Gabriel Rodriguez
Gabriel joined Connemara Adventure Tours as Senior Guide in 2012. His background is in the outdoor instructor industry and he has worked back home in Chile as a hiking, rafting, kayaking and fly-fishing guide. You might wonder at his willingness to uproot himself and live in a remote part of the west of Ireland but there were a couple of incentives as he will tell you. His love for the Irish girl who captured his heart and the discovery of a place where he felt at home and where he could indulge his passion for adventure and the outdoors, were the main ones.
Gabriel guides our French and Spanish group tours and has developed an immense knowledge and enthusiasm for the places all around Ireland to which he brings them. This leaves him perfectly placed to work with Chloe in planning and organising our Tailor-Made Tours. Gabriel is one of those people who never gets flustered, is always in good form and willing to help in any way he can.
Shane Young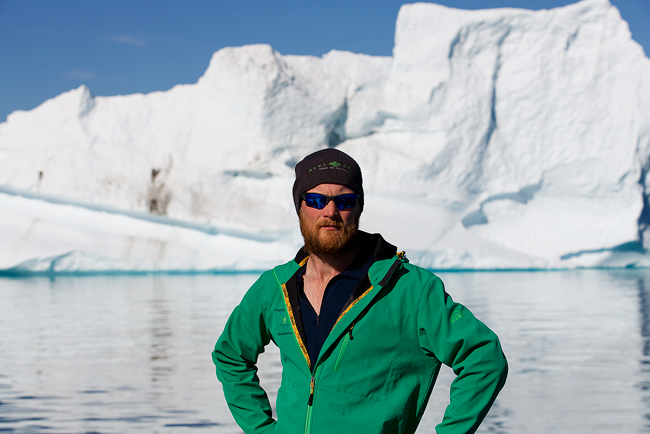 Born and raised in the west of Ireland Shane (brother to Ciara) has been playing in the outdoors since he was born. In between living in New Zealand and Argentina he has fostered a love of wild places and great adventures. He has made various trips across the world in search of out of the way places including Georgia and Greenland, where he participated in the 2013 sailing and kayak expedition with his father Jamie. Shane now manages Killary Adventure Centre and spends every free moment training for and planning his next extreme outdoor adventure challenge!
Lorène Bourgeois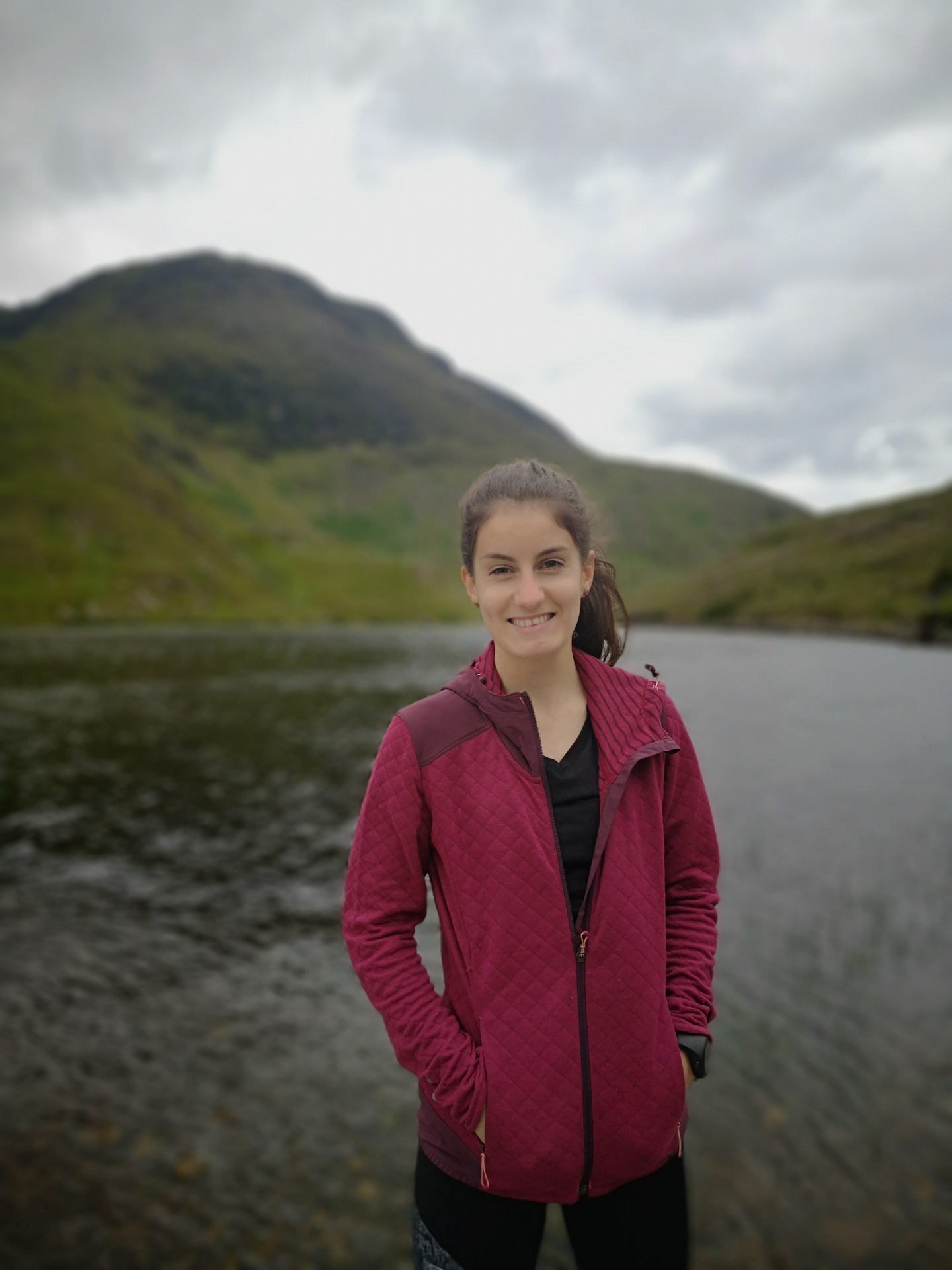 Lorène, originally from France, has been attracted to Ireland for years after doing a first internship in Cork years ago, she came to Connemara Adventure Tours in 2018 for another internship experience that sold her heart and soul so she came back for more!She is a horse enthusiast and actually made her whole thesis subject about Connemara Poney (a great piece to read for anyone interested!).She runs the hills of Connemara for her lunch and she might even go swimming in the fjord for her dinner, yes she is very active and she actually is our little speedy Gonzales – with her, you would not get a quicker answer to any of your queries!
OUR STORY
Over 30 years of cycling and walking vacations in Ireland
This is the story of a family and a small village and the belief, energy and adventurous spirit which has prevailed amongst them. It is the story of a tour company which is unequalled for their passion for the tours they offer and renowned for their personal service.
Mary and Jamie Young – adventurers and founders of Connemara Adventure Tours
Connemara Adventure Tours is part of Killary Adventure Company and was created over 30 years ago by Mary and Jamie Young who came on holidays to what was then a very remote part of the west of Ireland, saw the immense beauty of it, and decided to stay. Ireland in the 1980s was in the grip of a recession but this did not halt their far-reaching vision.
Jamie had participated in the 1976 single-handed race to America and then was joined by Mary when they spent their honeymoon sailing to America in a 26ft boat designed for single-handed sailing. In 1979 they once again took to the water spending a year working on the famous 80ft ocean racing yacht Ondine. Theirs was a life of travel, adventure and discovery and they brought this strong interest and experience to their new business.
Family business continues into the next generation
They created a home here in wildest Connemara, they learned how to be self-sufficient and to work with the environment around them in a respectful way. They had three children, all of whom are now working full-time in the business. Ciara is the Marketing Manager for the Killary group of companies, Shane manages Killary Adventure Centre and Kim is also involved in marketing.
All three have spent years travelling and experiencing far-flung corners of the world in between study and work. They agree that this "university of life" has been in many ways as valuable as all their years of study combined.
Connemara Adventure Tours management team – Chloe and Conor
The current management team at Connemara Adventure Tours have added their own chapter to this story. Chloe Lefebvre came from France via the city life in Dublin of which she had quickly grown tired. On her travels she discovered Leenane and Connemara and has never left. She took up her position as manager and not only that, but she met her future husband and world-travelling companion, Conor Bolger, in Leenane.
Conor who has travelled extensively is now the person who will meet you at the start of your tour, will answer all your questions, prepare your equipment and look after your luggage – he is a busy man. Chloe and Conor married right here in Leenane in 2013 and have made it their home with their two little girls.
Each winter they can be found travelling the roads of France, Spain and Portugal in their trusty campervan, clocking up new experiences and gathering exciting ideas to bring home.
The story continues
Connemara Adventure Tours has evolved in many ways over the years as the market has changed and the customer base has shifted. Through further recessions and through the boom years there has been a steady growth and a very positive trajectory associated with the company. This is a story which is far from over.